The not so mythical beast….
A GROUP OF ULTRA ENDURANCE ENTHUSIASTS, led by husband and wife team Rhys and cerys jenkins. WE've SPENT THE LAST DECADE running and ORGANISING CHALLENGES AROUND THE globe.
rhys is a seasoned ultra marathon fanatic having spent the last decade compiling an impressive repertoire of race completions. He has SURVIVED THE EXTREME CONDITIONS OF ICELAND, TAMED THE SUFFOCATING HEAT OF DEATH VALLEY AND CROSSED THE USA. he has completed many challenges including the badwater 135 mile official race, the canalrace c.i.c.'s 145 mile GUCR, 145 mile KACR and 130 mile LLRC canalslam and a 2,000 mile run from boston to Austin.
He has raised over £100,000 for a variety of charities and as an ambassador of the CF Warriors charity, he strives to bring awareness and raise funds for the organisation. In recognition of his charitable work, Rhys was selected as an Olympic Torch Bearer for the London 2012 Olympics. rhys leads pegasus ultra running's strategy and ensures each partcipant has the best experience possible and the opportunity to grow as an ultra running athlete.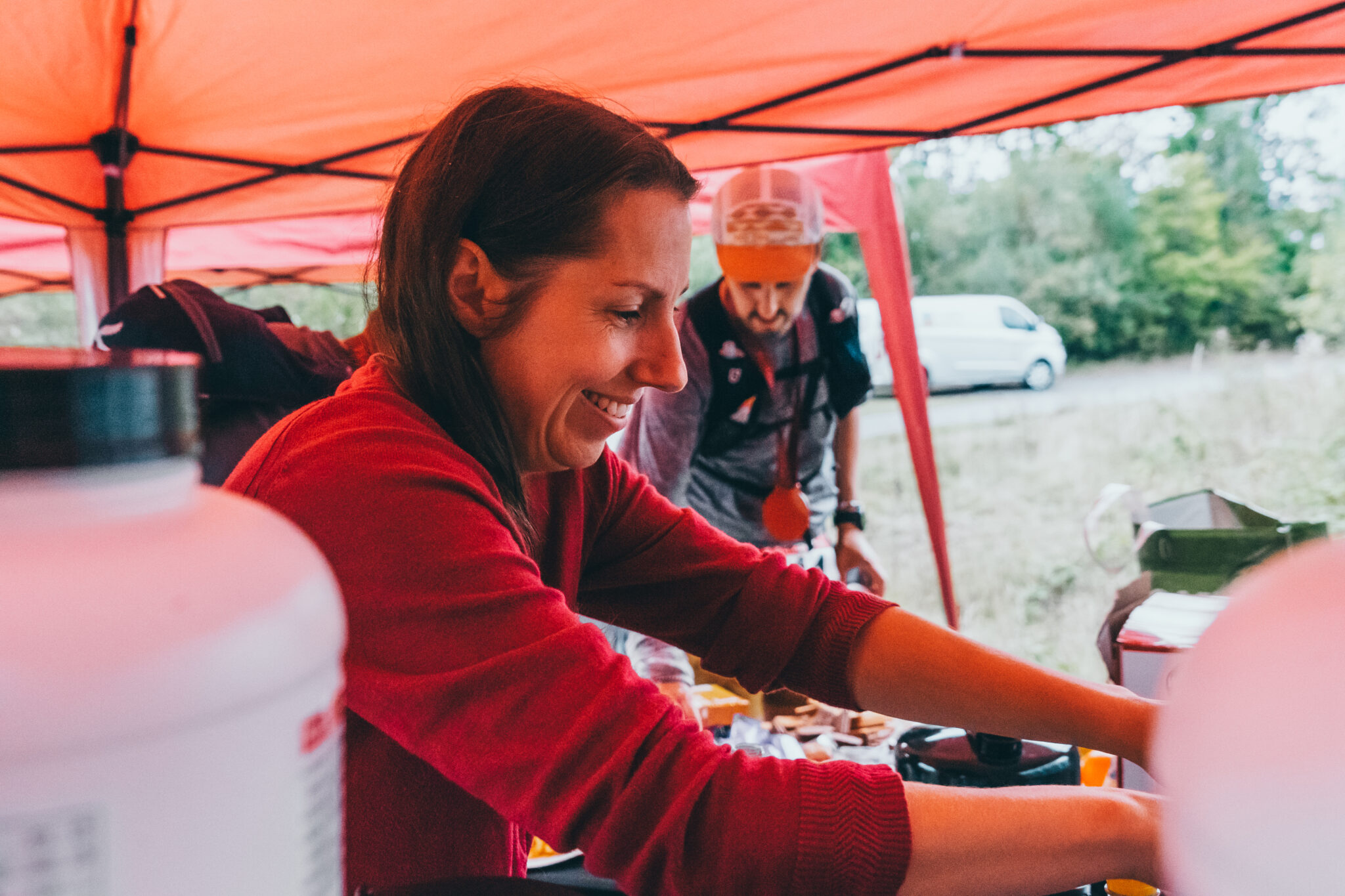 The BRAINS BEHIND PEGASUS….
cerys leads on logistics and operations, previously an executive assistant with organisations such as savills plc, principality building society and think money group, she is now co-founder and board director of repair cafe wales. she brings high level organisational expertise to pegasus together with an environmental awareness focused on the make do and mend culture that is encouraged across the organisation.
on pegasus race days, whilst rhys and cerys are instrumental, the organisation is ALSO incredibly priviledged to have a large devoted pegasus family that works together to ensure that our runners are extremely well looked after. our checkpoint teams have been compared to a slow and gentle version of the formula one pit stop teams, providing precision teamwork of a tightly knit and talented crew giving each and every runner the care, compassion and motivation they need to get them over the finish line.
RHYS & Cerys JENKins – PEGASUS ULTRA RUNNING