PAY IT FORWARD WITH A RACE ENTRY
WE UNDERSTAND TIMES ARE TOUGH AND WE WOULD HATE FOR PEOPLE TO MISS OUT ON EXPERIENCING A PEGASUS EVENT BECAUSE THEY CAN NOT AFFORD IT.
WITH THAT SAID, WE ARE PROUD TO TRAIL BLAZE THE INDUSTRY BY OFFERING OUR PAY IT FORWARD INITIATIVE.
AS A SMALL INDEPENDENT BUSINESS, WE CAN DO WHAT THE F WE LIKE AND THAT IS WHY WE WILL ALWAYS PLEDGE 30 RACE ENTRIES EACH AND EVERY YEAR FOR ANYONE WHO FEELS THEY NEED IT.
WANT TO RUN? NEED THE ESCAPISM? CAN'T AFFORD IT? DROP US A LINE BELOW AND WE'LL TAKE CARE OF YOU.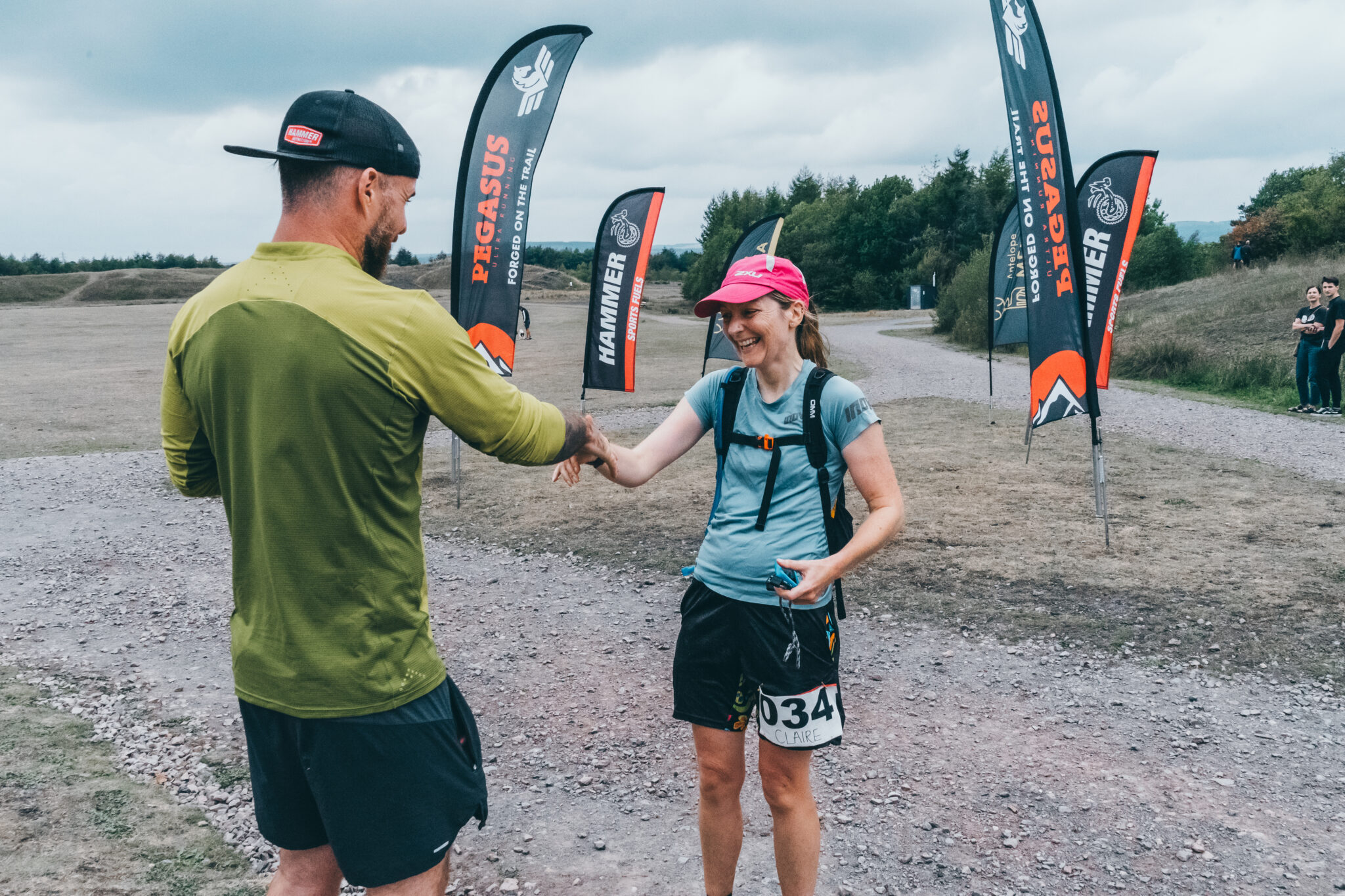 CAN YOU PAY IT FORWARD???
THE ANSWER IS YES YOU CAN AND THERE ARE MANY WAYS IN WHICH YOU CAN GET INVOLVED.
WE'VE BEEN AMAZED AND HUMBLED BY THE AMOUNT OF PEOPLE REACHING OUT FOR NOT ONLY HELP BUT TO ALSO OFFER HELP.
HAVE AN EXISTING RACE ENTRY AND CAN NOT MAKE YOUR CHOSEN EVENT? DONATE YOUR PLACE TO THE PAY IF FORWARD INITIATIVE AND WE'LL MAKE SURE YOUR PLACE WILL GO TO A GOOD HOME.
WANT TO PAY FOR SOMEONE ELSE TO RUN ONE OF OUR EVENTS? NO PROBLEM AT ALL! WE'VE DONE OUR BEST TO CAP THE COST AT £50.00 AND THAT PRICE WILL COVER ANY OF OUR EVENTS FOR THE SEASON.
TO ACTION ANY OF THE ABOVE – GET IN TOUCH BELOW AND WE'LL HELP YOU PAY IT FORWARD.