Toe the line at the South CANUM. Join us April 1st 2023 for a 40 mile adventure along the majestic Welsh waterways, following the Monmouthshire & Brecon Canal, starting at Fourteen Locks and finishing in Brecon.
Special EVENTS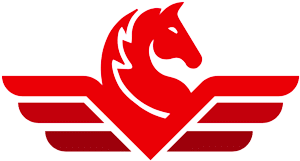 CRUSH ONE OF OUR SPECIAL EVENTS
Toe the line and take on the PEGASUS SLAM in 2023! From the golden coastline of South Wales to the mountain tops of Mid Wales, this unique challenge showcases the best trails and views Wales has to offer. The challenge starts in April and the goal is to finish all of our Ultra Marathons in one calendar year.
The Birthday Ultra Marathon Hall Of Fame. The people on this list completed an ultra marathon on their birthday.