EVENTS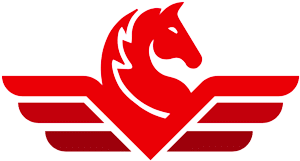 TOE THE LINE AT ONE OF OUR EVENTS
Toe the line at the VOGUM. Join us June 3rd 2023 for a 40 mile adventure along the beautiful & challenging Wales Coast Path in the Vale of Glamorgan.
Toe the line at the EDDUM. Join us August 5th 2023 as we set-off to explore 50 epic miles around the sleeping giant that is the Epynt Way.
Toe the line at the RIDUM. Join us September 2nd 2023 for an exhilarating 30 mile ultra marathon along the Rhymney Valley Ridgeway Walk.
Special EVENTS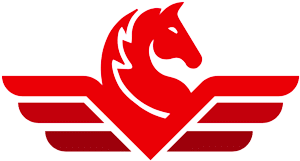 CRUSH ONE OF OUR SPECIAL EVENTS