The Pegasus Slam consists of running 6 events in 6 months across the Pegasus Season
The names listed below will be forever immortalised in our Pegasus Slam Hall Of Fame.
Pegasus Slam 2021
Bob Thomas
Chris Allen
Phil Bradburn
Torin Lloyd-Hughes
Dan Morgan
Pegasus Slam 2022
Steffan Harries
Steve Pemberton
Dale Guttenberg
Kyle Bonsor
Karen Warlow
Elizabeth Davies
Anita Harper
Pegasus Slam 2023
YOU?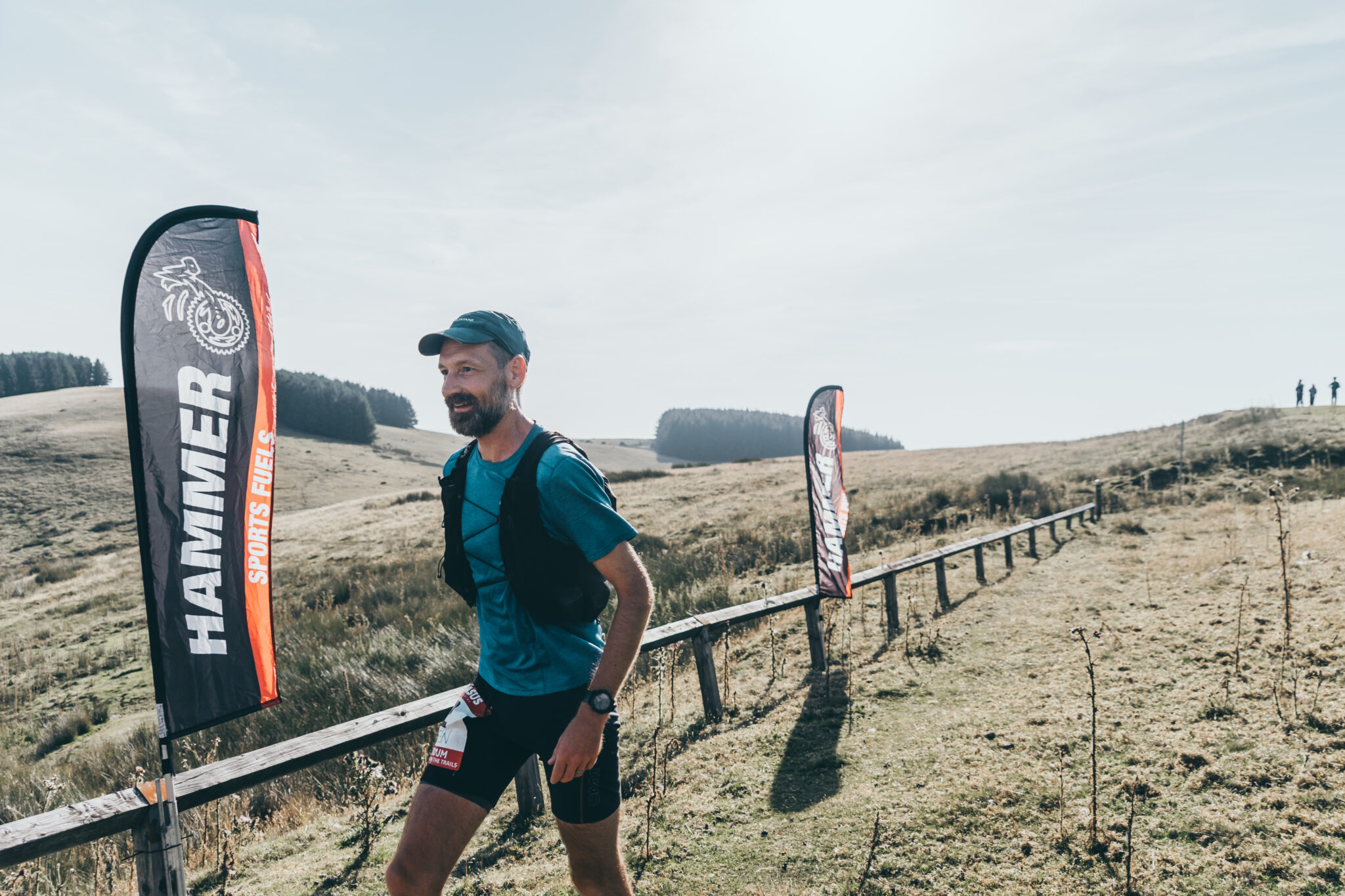 2023 Race Calendar –
April 1st – The South CANUM
May 6th – The HOWUM
June 3rd – The VOGUM
July 1st – NEW EVENT TBC
August 5th – The EDDUM
September 2nd – The RIDUM
Want to tackle the slam?
Find out further details by clicking the button below and tackle the slam in 2023!