The PEGASUS SLAM 2023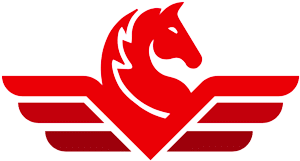 Take on the Pegasus Slam  •   April to September 2023
T he PEGASUS SLAM 2023 – 6 events,  220 miles of running and 23,515ft ft of elevation.
The Pegasus Slam is here! Finish the South CANUM, the HOWUM, the VOGUM, the PIGUM, the EDDUM and the RIDUM in one calendar year and you will have completed the Pegasus Slam!
From the golden coastline of South Wales to the mountain tops of Mid Wales, this brutal series of events showcases the best trails and views Wales has to offer. The challenge starts in April and the goal is to finish an ultra marathon a month up until September.
The Event Calendar
April 1st – The South CANUM 
May 6th – The HOWUM
June 3rd  – The VOGUM
July 1st – The PIGUM
August 5th – The EDDUM
September 2nd – The RIDUM
Sign up to all of the events today, challenge your perceived limits, become one of the first people to take on the Pegasus Slam in 2023 and walkaway with the coveted Pegasus Slamathon Trophy!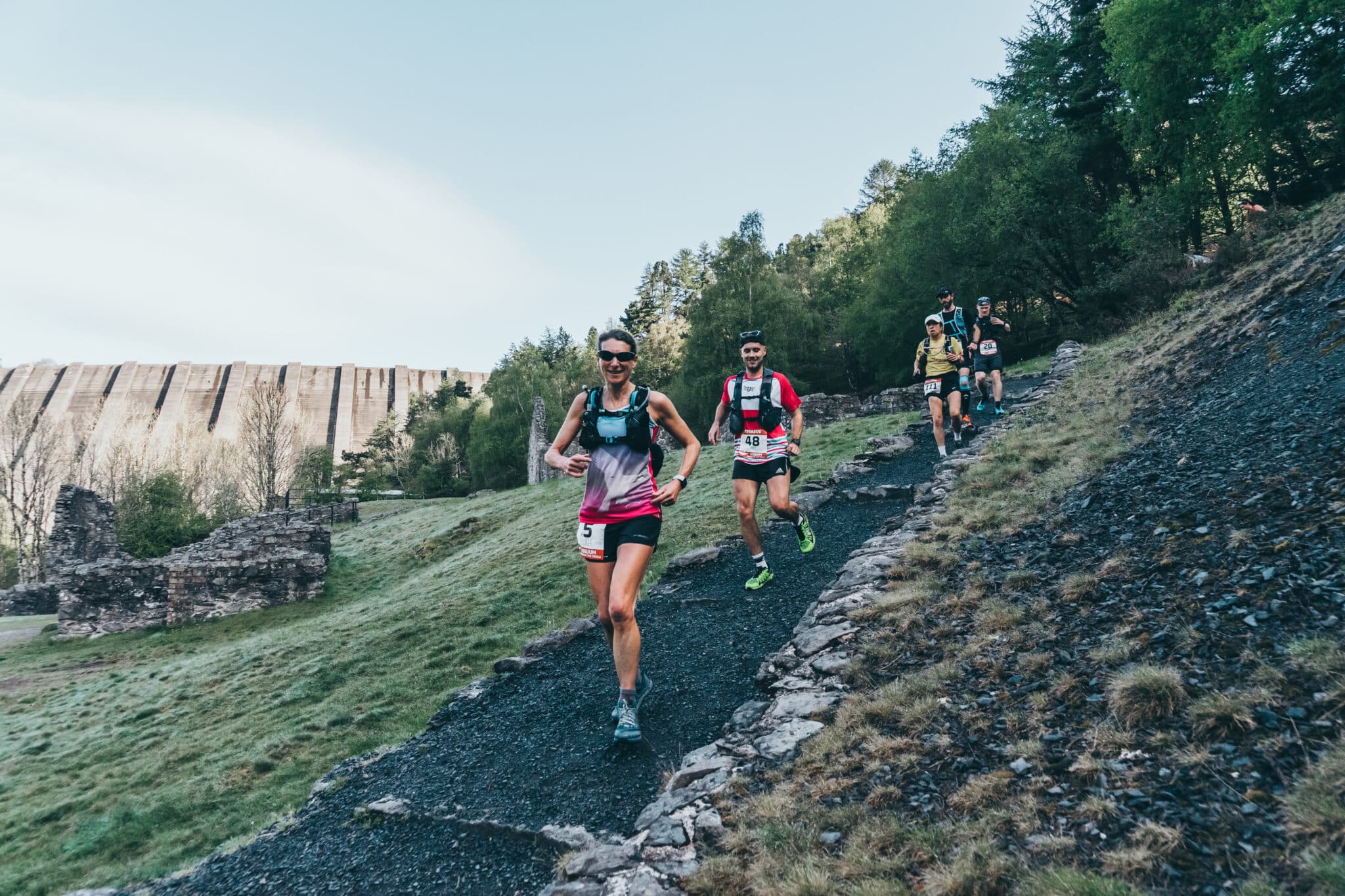 Open the door to all of our events in 2023 and the Pegasus Slam!
What does that mean?
It means upon purchase of all 6 events you will be entered into the Pegasus Slam – The SOUTH CANUM, HOWUM, VOGUM, PIGUM, EDDUM and RIDUM.
Pegasus Perks –
Walk away with the coveted Pegasus Slamathon Trophy
Guaranteed entry into all of the Pegasus events in 2023
Save £40 on the cost of all the races (extras not included)
Receive 20% discount on all Pegasus merchandise in 2023
What will happen if COVID strikes again?
Well your Pegasus Slam will roll over to 2024.