We wanted to do something special for She Runs – A weekend of adventure in the heart of the beautfiul Black Mountains
Join us for a weekend of adventure workshops, guest speakers and of course trail running. This isn't a race. This is a She Runs experience!
Please note, this particular weekend experience is only for the She Runs community. We want you to have a great time with your friends in a safe, supportive and crazy inspirational environment. You will take from it, whatever you put in and Pegasus will be there every step of the way. From first timers to seasoned veterans of Pegasus events – this experience is perfect for anyone looking for great training, new trails, invaluable workshops and overall opportunities to do something different. We'd love for you to join in!
Where will it take place? The Black Mountains – a place of myth, legend and beautiful running
This range of mountains are truly awesome and the routes we have planned will showcase some of the best views in the entire of the UK, let alone Wales. It's where we live, it's where we play, this is our back yard and we are going to show it to you over the course of a weekend. Highlights will include – Sugar Loaf Mountain, Dragons Back, Table Mountain, Grwyne Fawr, Mynydd Du Forest and a sprinkling of local view points that will live long in the memory.
Points of interest – Our Runs, Workshops and Guest Speakers
Wild ponies roam the hills, livestock graze the land and a dragon lays sleeping beneath your feet – ladies we give you the Black Mountains of the Bannau Brycheiniog. The runs and hikes we have planned will give you excellent insight into mountain running and hiking (remember nobody runs the uphill). Our workshops will be head up by two absolutely awesome leaders in the sport of trail running and our guest speakers are two of the most inspirational (and sometimes humble) people you will ever come across.
Now we know you will need a little more information than that… So please keep reading.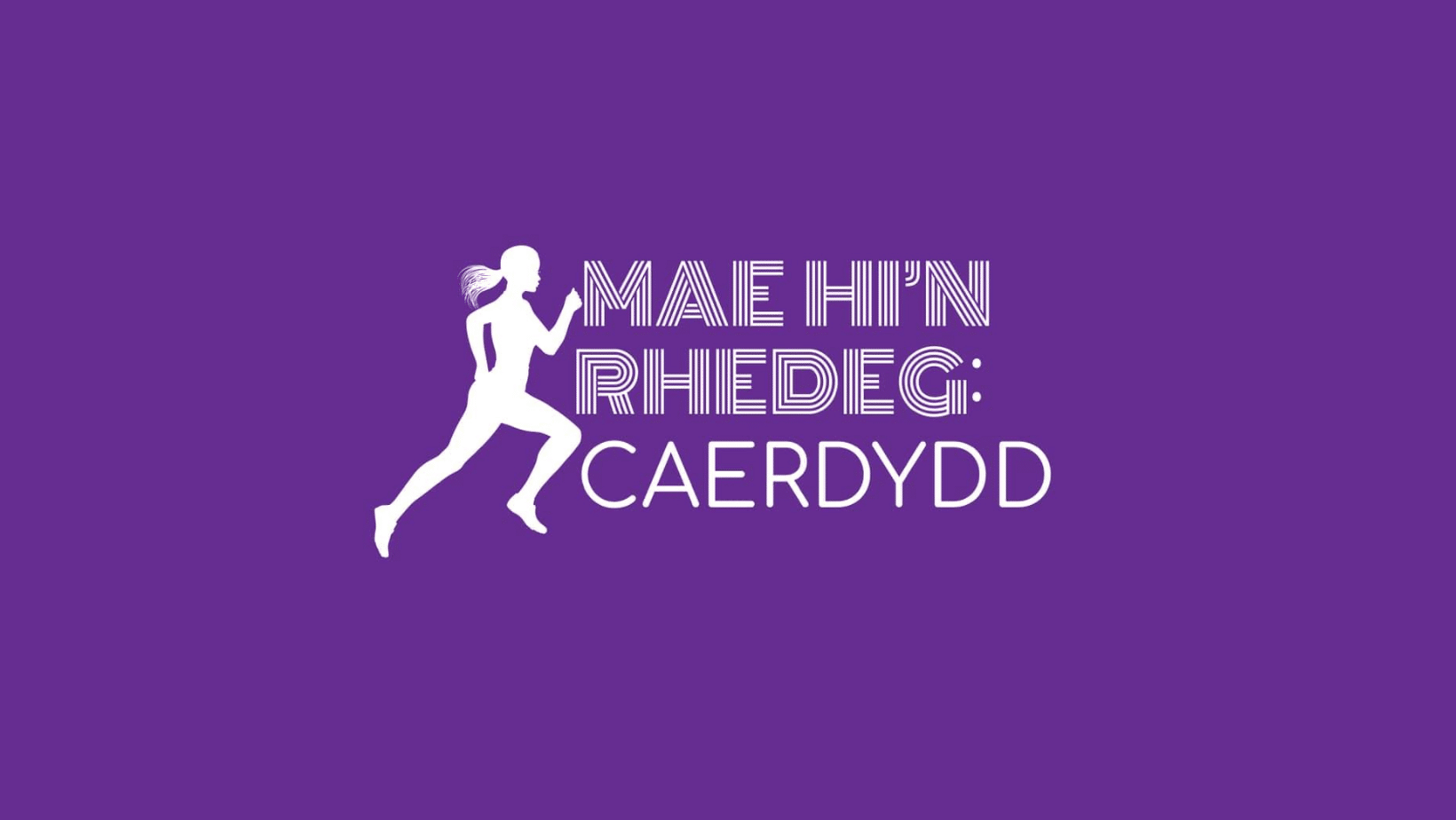 When registering your interest in the She Runs Experience you just need to stipulate whether you'd like a weekend or day pass.